The design of our ceramic bottle is inspired by an ancient Corinthian pot, "Aryballos" (700 B.C.). This pot was well known for its use by Olympic athletes to cover their bodies in olive oil before the games and by the aristocracy of the era, for preserving their valuable essential oils and aromas.
By redesigning this exquisite pot, we aspire to bring the archaic to the present. An experienced Greek ceramist created the original design exclusively for LADOLEA, while the manufacturing process is carried out solely by hand, making each bottle unique.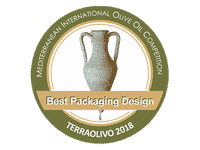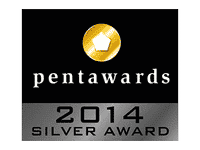 The opaque surface prevents light penetration
The opaque surface prevents light penetration, thus maintaining the olive oil in its purest form and preserving the valuable LADOLEA aroma and taste.
Caring for our consumers and the environment, each reusable ceramic pot is accompanied with a cork-pourer so that it can be refilled with the recyclable LADOLEA tin cans.